Alpitronic, together with CarMedialab, are running OCPP-Software in their highend super fast charging station product line Hypercharge .
By that, Alpitronics customers benefit from all the successful OCPP integration projects CarMedialab has completed with vendors ranging from low end AC wallboxes up to highend DC superfast charging stations and pantographs. Integration risk and costs go down, customer satisfaction up!
Going forward collaboration is expected to continue between the two companies as they work together on newer versions of OCPP.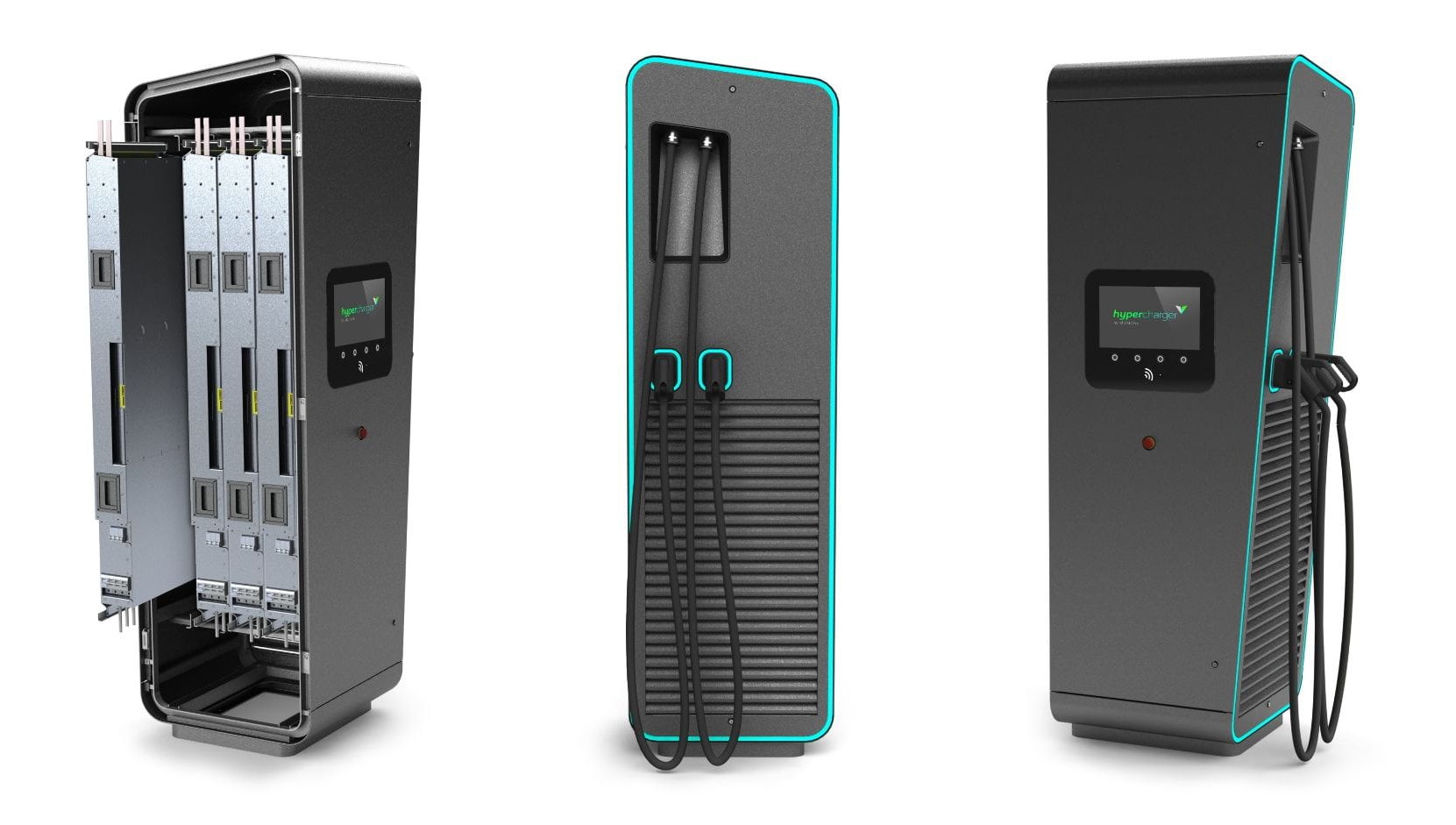 About Alpitronic
Alpitronic offers innovative, cost-efficient products for superfast charging. The team of power electronics specialists has many years' experience ramping up and rolling out compact, highly available inverter systems with up to 500 kW power output. And the trusted relationships they maintain with key automakers enable them to deliver bespoke products tailored for a perfect fit.
About CarMedialab
CarMedialab is a pioneer in Smart Charging. More than 10 years ago the company contributed to the first development of a powerline based smart charge communication protocol. Today, the company not only supplies software stacks for ISO15118 and OCPP to be integrated into charging stations – with its own or 3rd party controllers. Furthermore, with MOBILEcharge CarMedialab provides a charge management system dedicated to public transportation.