Read out Control Units and check of Measurement Results while Working in Home Office
Before a vehicle goes into production, ECU functions must be safeguarded. Our Flea 4+ measurement technology combines established remote access from home office with significantly more power and new functions. Every user can access securely the data from his desk with end-to-end encryption and provide the Flea 4+ with new configurations. Through the cloud service, users can see status information, fault memory, vehicle usage analysis and which measurements have already been processed or which results have been generated.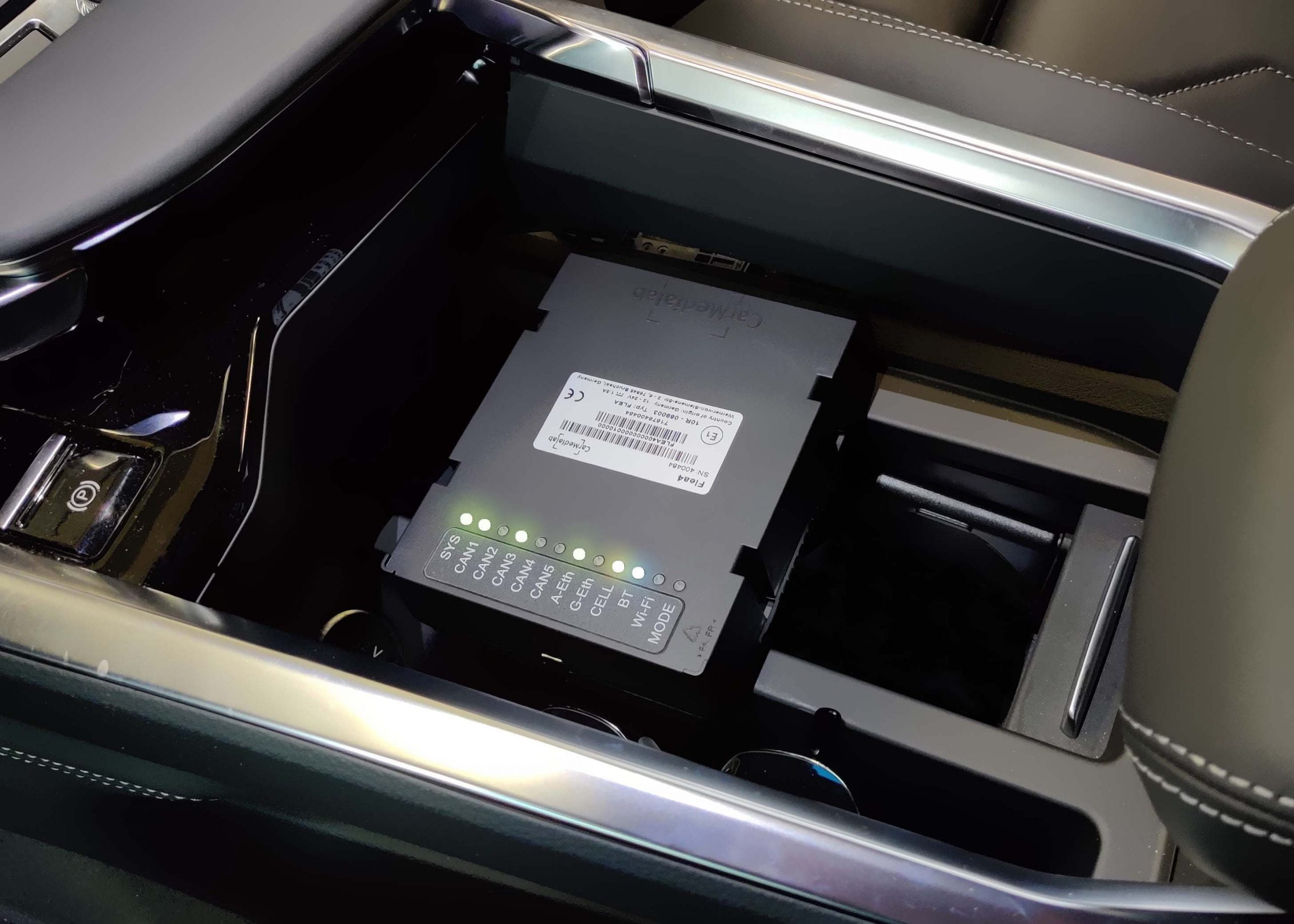 About Automotive Engineering
When you need accurate and fast data analysis you can rely on CarMedialab's telediagnosis.
Patrick Eichstätter
I am ready to guide you through our products and services.