Wallbox, together with CarMedialab, are running OCPP software in their Copper SB and Pulsar Plus range. This means the operating information inside those chargers can now be used with other software platforms, not just myWallbox.
For charge point operators, this opens up the opportunity to integrate Wallbox chargers with their infrastructure, knowing with confidence they'll be compatible with their software programs.
Going forward collaboration is expected to continue between the two companies as they work together on newer versions of OCPP.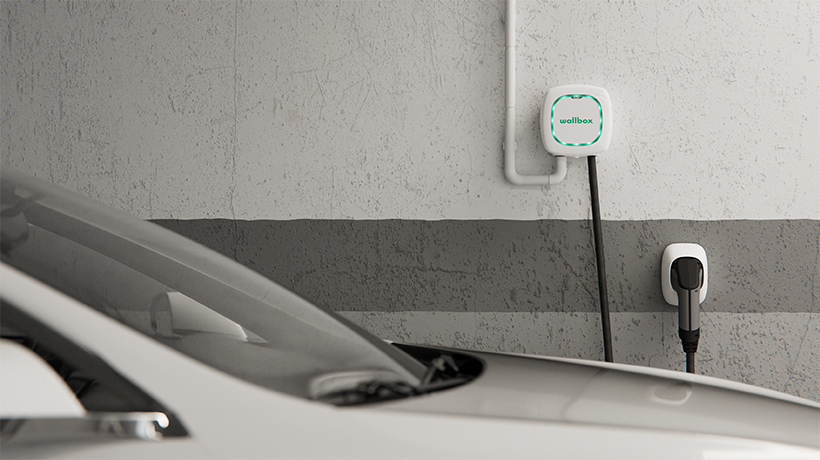 About Wallbox
Wallbox is a leading energy management company that manufactures smart charging solutions for electric vehicles. Combining state-of-the-art technology with exceptional design, Wallbox creates a smart ecosystem that improves the way we manage, use and store energy. Created in 2015 and with its headquarters in Barcelona, Wallbox' mission is to facilitate the adoption of electric vehicles today to make a more sustainable use of energy tomorrow. Envisioning a world free of fossil fuels, Wallbox technology enables people to create, use and share renewable energy in ways they never imagined. It currently sells to more than 40 countries and has 250 staff spread across offices in Europe, Asia, and America, as well as 2 factories of its own. Wallbox offers four types of chargers, including Quasar, the world's smallest and lightest bidirectional charger for home use with advanced two-way charging technology. It was recognized with the highest distinction by CES the world's leading technology trade show for the industry. During the first half of 2020 Wallbox completed a Series A round of investment of 23 million euros.
About CarMedialab
CarMedialab is a pioneer in Smart Charging. More than 10 years ago the company contributed to the first development of a powerline based ISO15118 and OCPP to be integrated into charging stations – with its own or 3rd party controllers. Furthermore, with MOBILEcharge CarMedialab provides a charge management system dedicated to public transportation.