Interfaces between vehicle, charging station and backend ensure further development of charging infrastructure.
When charging electric cars, several factors are important to ensure a fast and safe charging process. This must also fit seamlessly into the local energy supply.
The Open Charge Point Protocol (OCPP) is the common language between charging stations and their management systems. It has become the de facto standard for electric car charging. When an electric car starts its charging process. A comprehensive data transfer begins between the charging point and the CPO/MSP backend system connected to it. User data can be transmitted to the contract partner as billing data for the charging current. The time frame and the amount of energy consumed for the respective charging process are also transferred.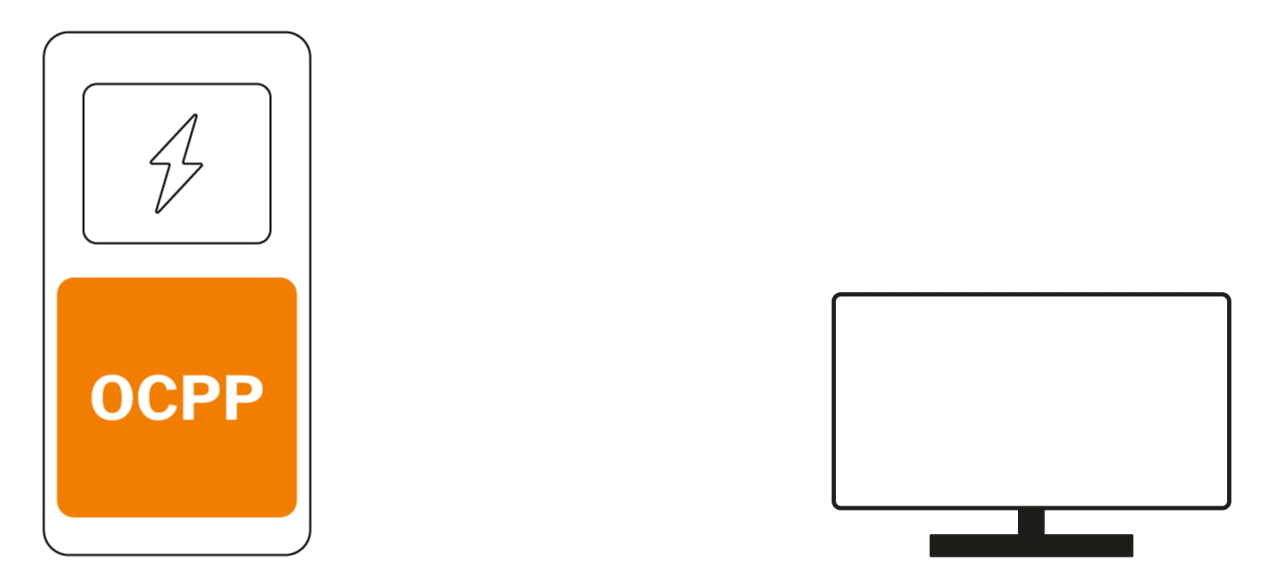 Vendor-neutral, license-free – the obvious solution for reliable and efficient management and control of the various tasks mentioned above. As a quality feature, the international partnership of over 160 electric mobility companies, Open Charge Alliance (OCA), added a certificate in 2019. This enables interested parties to immediately recognize whether a charging station is compatible with OCPP. CarMedialab is also a member of OCA. Currently, almost all leading manufacturers are looking to equip their charging stations with OCPP-compatible technology.
What are the advantages of OCPP?
OCPP has a number of advantages over other standards and protocols. For example, charging stations can fully communicate with any OCPP-compliant CPO/MSC backend system, with data well protected. In this way, customers get a future-proof and cost-effective charging infrastructure. It can also be combined with additional software and hardware components from different manufacturers at any time.
Up-to-dateness for use of all functionalities
It is important that the charging stations always use the latest version of the Open Charge Point protocol. This means that the core includes all services such as firmware management, smart charging, reservation, management of a local authorization list and remote triggering. All of this is provided with the current OCPP, which will be converted into an ISO standard in the future.
All info about our software stack OCPP can be found here.