Electromobility standards
ISO 15118 is responsible for communication between the charging station and an electric vehicle, OCPP for communication between the charging station and a central charging management system. They work hand in hand – and benefit from each other.
Why do the two standards rely on each other
Many charging systems use version 1.5 or 1.6 of OCPP. With ISO 15118 and the latest version of OCPP 2.0.1 in combination, the requested amount of energy is moreover sent to the charging station. This in turn forwards the information to the backend system. The two standards help make processes faster and easier for everyone. Without OCPP 2.0.1 and ISO 15118 additional hardware or a mobile app to send information is required.
Smart charging in context
The more data provided and the more accurate the data from the e-vehicles, the better the central system can make decisions. That's exactly what smart charging is. Smart charging also helps avoid the notorious peak loads in order to save costs. In addition, vehicles are no longer charged with too little energy, other charging users do not unnecessarily block stations, and time-consuming alternatives are eliminated.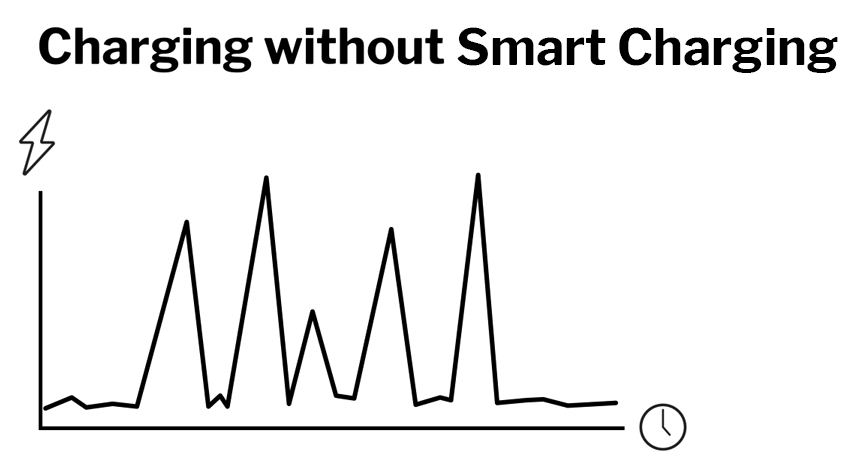 With Smart Charging peak loads are avoided