Support for the preparation of tenders
Do you need assistance with the preparation of tenders? No problem. We have made use of our experience and prepared valuable something for you.
With our tender support, we created a guideline that leads you through all critical points and requirements to make your proposal for tenders successful.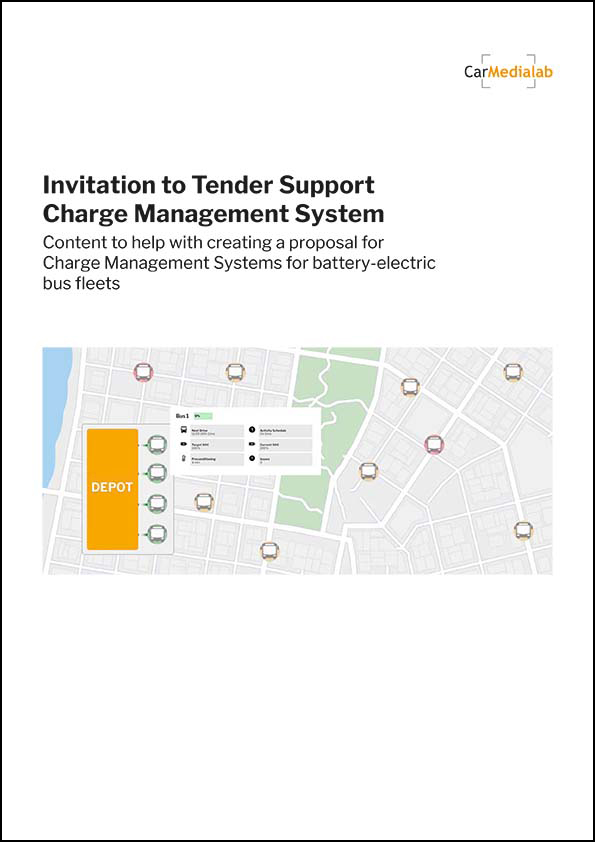 For more support, feel free to use our contact form or contact our responsible Sales Manager.
Contact details:
Maximilian Haag
maximilian.haag@carmedialab.com