CarMedialab will be participating in this year's Clean Buses in Europe Conference held in Amsterdam on the InterContinental Amstel on May 11-12 2022. Furthermore, CarMedialab is one of the sponsors of the fifth annual conference and will thus aid in promoting electric buses, also known as zero-emission buses, throughout Europe. CarMedialab will be one of the keynote speakers this year and will provide information on how the deployment of electric buses can be facilitated. We will highlight the process of charging by demonstrating our knowledge of the importance of the right charging management. We will be providing examples for both small, medium and large transit agencies.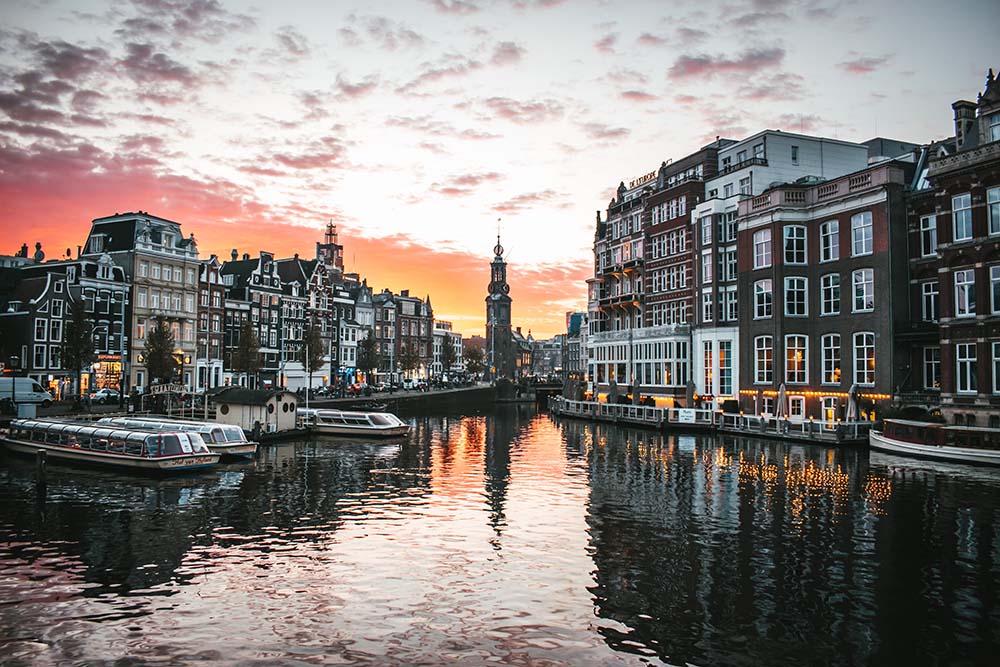 Introduction of e-buses into your fleet
Our Mobility Specialist will share his insights into how electrical environmentally friendly buses can be introduced into your fleet, for instance by using CarMedialab's Software MOBILEcharge. You can optimize your fleet by exchanging vehicle and charging station data in real time, regardless of your current software systems. Our developed systems provide you with insight into your bus fleet whether en route or in the depot. This way you can protect both your resources and the environment through the correct and well-organized use of your fleet.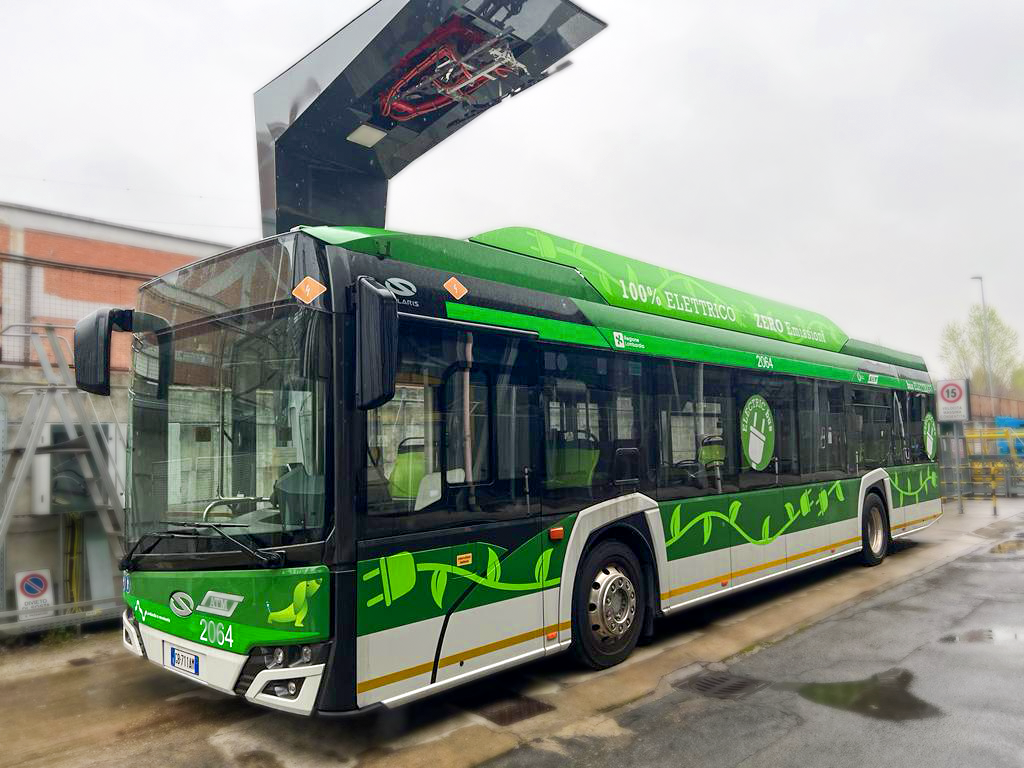 Financing, procurement, and deployment
By attending, participants will gain insight into the policies and standards for clean buses, learn about best practices on financing, procuring and deploying clean buses and will be introduced to new technologies and development strategies. Furthermore, it will be possible to get a thorough understanding of lifecycle cost analysis for clean buses as well as networking with transport authorities, operators, key vendors etc. There will be held several discussion panels as well, which will bring new insight into the future of clean buses in Europe and the prosperity it faces. These kinds of events have a huge impact when it comes to knowledge sharing, by providing inspiration and future-proofing through sustainable and energy efficient management of electric buses. Furthermore, sustainability and the impact our actions have on our future is made obvious and the importance of energy optimization is emphasized.
We are looking forward to your visit and the common exchange.