Why electric driving is coming to the fore in light of rising gasoline prices
In fact, electric cars are increasingly performing better when you add up all the costs of owning a car. Although they usually have higher initial costs, they are significantly more economical, for example in terms of maintenance: Savings of up to 35 percent can be achieved here. In the long term, therefore, the price difference compared to diesel or gasoline vehicles can be compensated for in the acquisition costs. Nevertheless, there are more and more cheaper electric cars on the market with a subsidy of up to 9,000 euros. In addition to the purchase price, there are other factors that come into play.
Taxes
The benefits don't end with the purchase. Up to ten years of exemption from vehicle tax, depending on the time of registration, can be granted. As a company car with private use, only 0.25 percent of the gross list price even has to be taxed.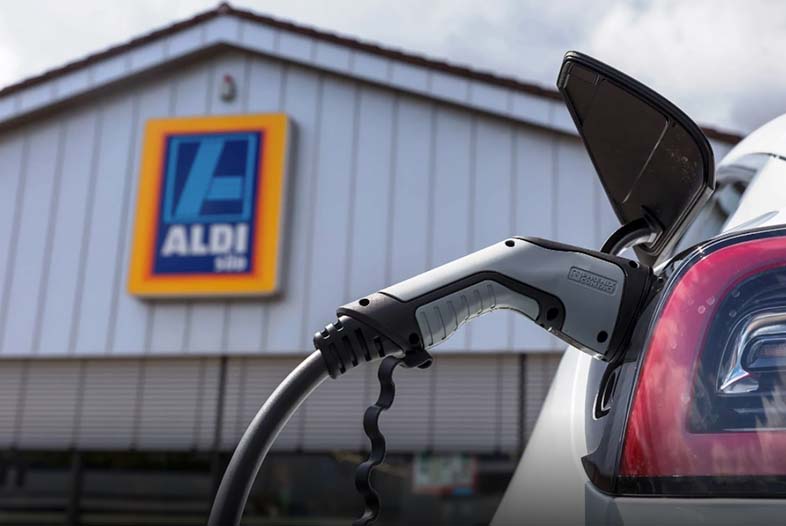 Charging costs
Not only the billing model is decisive for pricing, but also how high the charging power in kW is at the charging point, how fast you can charge and which car you drive. The efficiency of the energy is very high.
What is unbeatable, however, is that vehicles can charge for free at some supermarkets, for example, while gasoline or diesel are not available for free. Otherwise, of course, the tariff in one's own household determines further costs, while prices at public charging stations vary widely.
Maintenance
Due to the fact that electrically powered vehicles contain fewer parts that are susceptible to wear, maintenance is a big plus point. Technical inspections are also less expensive, since the exhaust emission test is no longer required.
So what's stopping you? CarMedialab supports charging station manufacturers with software and manages charging processes to make electric driving possible.
Author: Annalena Krause