Information security is our top priority
When it comes to information security, our customers have high expectations. Meeting these requirements is one of our most important concerns – which is why we have had ourselves officially audited.

TISAX stands for "Trusted Information Security Assessment Exchange", a mechanism for the exchange of audit information. The label is a registered trademark and is the standard for information security in the automotive industry.
All of this is operated by the "ENX Association", which recognizes cross-company assessments of information security in our industry. The audit itself is carried out in accordance with internationally recognised industry standards and is performed by accredited audit service providers.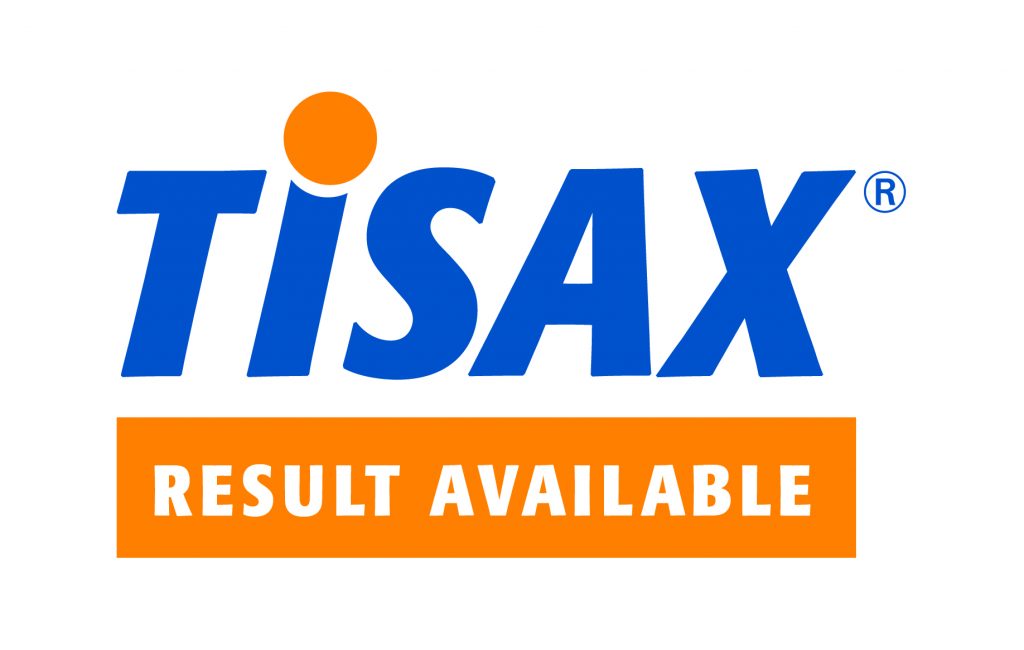 We have undergone and passed this extensive TISAX audit too, proving that we meet the high standards for information security. We hope this will once again encourage our customers to place their trust in us.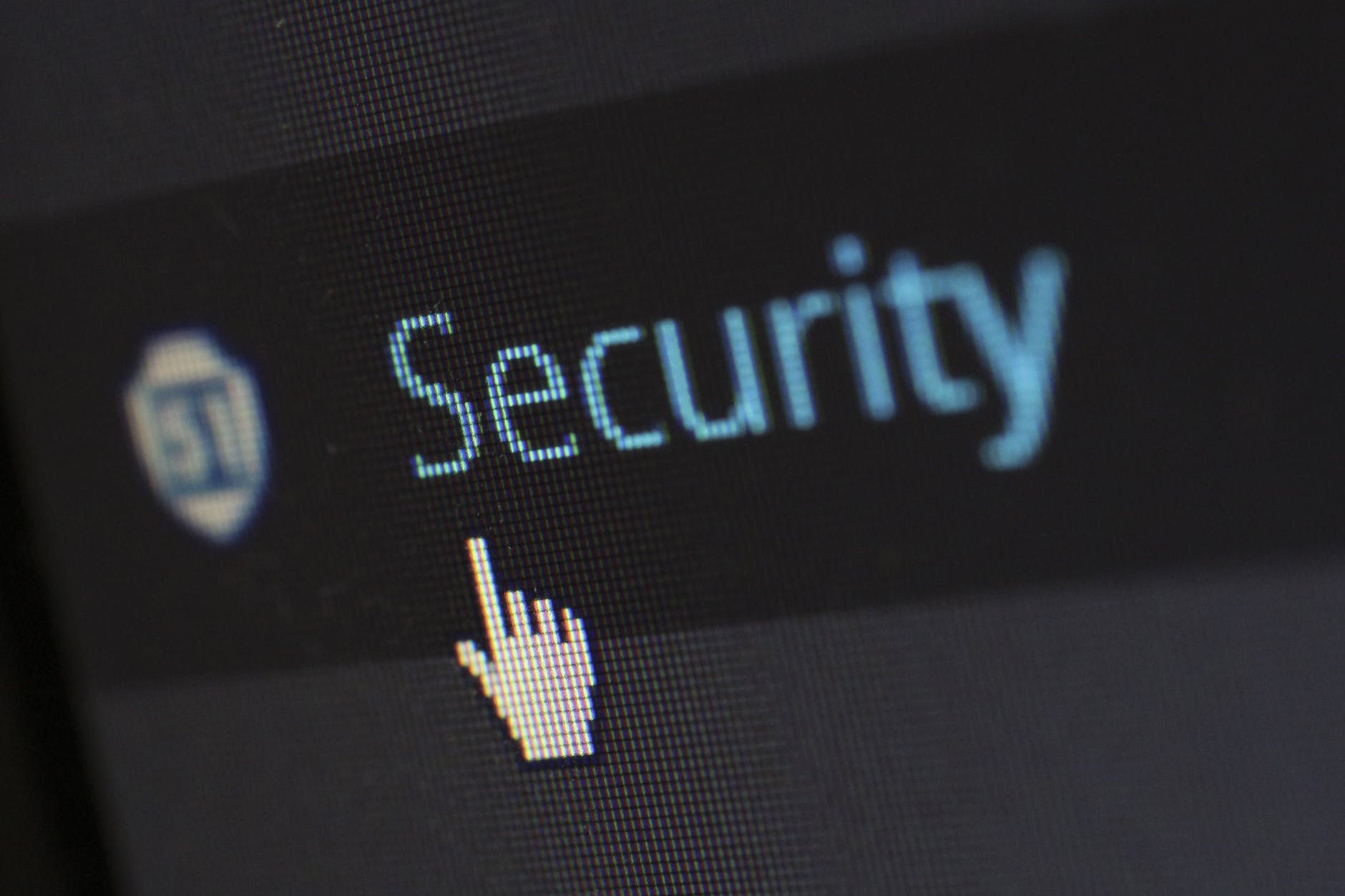 You can find further information under: https://enx.com/tisax.